Volvo white engine Clutch kit 240mm - 800nm
Clutch kit with Flywheel, clutch disc and pressure plate.
This kit suits both street, track, some dragracing and drifting cars if you have under 800nm. If you have more power than that you should us a multi disc solution that handle the torque and heat better.
Included parts
Tenaci Steel flywheel 240mm
Tenaci clutch disc 240mm (without springs)
Sachs -765 pressure plate 240mm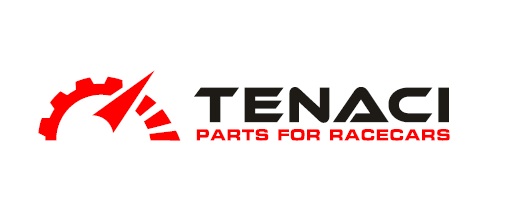 ----------------
Guides & Info
Ett kanonbra kopplingskit som håller för mycket mos!
Your review:
To send a review, you must be logged in.