BMW M50/M52/M54/M30/S50/S54 Clutch kit 240mm - 800nm
Tenaci
---
Reviews
Help others choose right. Be the first to write a review!
Write a review
BMW M50/M52/M54/M30/S50/S54 Clutch kit 240mm - 800nm
Clutch kit with Flywheel, clutch disc and pressure plate.
This kit suits both street, track, some dragracing and drifting cars if you have under 800nm. If you have more power than that you should us a multi disc solution that handle the torque and heat better.
Included parts
Steel flywheel 240mm
Clutch disc 240mm (without springs)
Sachs -765 pressure plate 240mm
Flywheel info
Fits:
1990-1992 E34 520i
1991-1992 E36 320i
1992-1994 E36 320i
1992-1996 E34 520i
1990-1992 E34 525i / 525ix
1991-1992 E36 325i / 325is
1993-1995 E36 325i / 325is
1992-1996 E34 525i / 525ix
The starter motor may need to be replaced. Then it is this starter motor you should use. 12412354709
The flywheel is dynamic horizontal factory balanced without counterweight.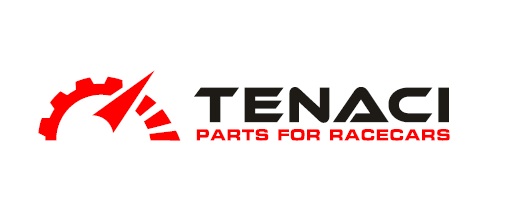 ----------------
Guides & Info
Be first to write a review about this product!
Your review:
To send a review, you must be logged in.
Suitable bearing
Clutch bolts