Tenaci Torsen diff Uppgraded Dana 30, 30 splines, Volvo
Tenaci diff
---
Reviews
Help others choose right. Be the first to write a review!
Write a review
Tenaci Torsendiff Dana 30
Fits
Model: Volvo 140, 240, 740 and 940
Rear axle: 1030, 1031, 1041 and the aluminum axle (1030). Used with Tenaci upgraded 30 spline drive shafts.
Splines: 30 splines
NOTE
1 - 
Fix the wreath on the diff.
2 -
Check that the bolts for the crown wheel do not sink as there are both 20 and 25mm long original bolts.
Oil: 80-90 oil or finer 80-140.
Tightening torque
Overrun: 50-70 Nm
Crown wheel (Bolt without flange): 70-80 Nm
Crown wheel (Bolt with flange): 90-110 Nm
Carrier M20x1.5 : 200-250 Nm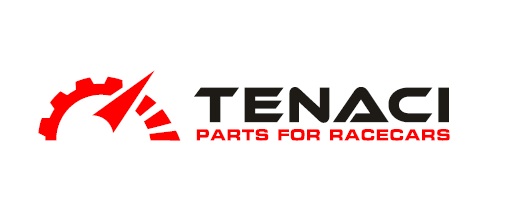 ----------------
Guides & Info
Be first to write a review about this product!
Your review:
To send a review, you must be logged in.