Flywheel Volvo B230 integrated starter ring - Modular
Tenaci
---
Reviews
Help others choose right. Be the first to write a review!
Write a review
Flywheel Volvo B230 integrated starter ring - Modular
Billet CNC-milled Flywheel for Volvo red engine, balanced, 8-bolt with trigger ring and integrated starter ring. Modular flywheel that allows you to choose 184, 200 or 240mm clutch.
On the flywheel pressure plate fits Sachs 618, Sachs 765, Sachs 707 and ACT. It has a compressed center to be able to run with 184mm (7.25") clutch (eg Tilton or ACE Racing clutch).
Dimensions:
Center hole: 50mm
Inner diameter of the lamella contact surface: 130mm
Outer diameter of the lamella contact surface: 240mm
Outer diameter of starting ring: 300mm
Outer diameter of trigger ring: 292mm
Dynamically factory balanced in horizontal position without counterweight.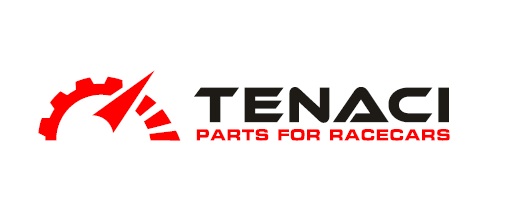 ----------------
Guides & Info
Be first to write a review about this product!
Your review:
To send a review, you must be logged in.