Volvo "White block" Clutch Kit 200mm - 1650nm
Tenaci
---
Reviews
Help others choose right. Be the first to write a review!
Write a review
Volvo "White block" Clutch Kit 200mm - 1650nm
Model specific clutch kit to fit Volvo "White block". This kit can handle up to 1650nm of torque and are suitable for many different areas because of its good driveability. Even if it is a racing clutch you can use it on the street to your daily driver. This clutch kit is also used for drifting and track racing because of the small diameter benefit where the mass is located in te center for quicker response.
Application examples
Rally
Rallycross/Autocross
Touring cars
Circuit racing
Endurance races
Advantages
High wear volume
High temperature resistance
Long operational life
Included parts
1x Tenaci Volvo Vitmotor flywheel with starter motor ring
1x Tenac 200mm Pressure plate
2x Tenaci 200mm Sinter pad disc
1x Tenaci Top floater
1x Tenaci Clutch plate
1x Tenaci Release bering (optional)
Choose your desired configuration in the drop down menus
Tenaci Clutches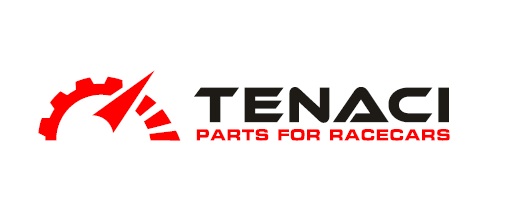 More driveline information:
Be first to write a review about this product!
Your review:
To send a review, you must be logged in.