Flywheel Toyota 1UZ, 2UZ, 3UZ (Backplate)
Tenaci
---
Reviews
Help others choose right. Be the first to write a review!
Write a review
Toyota 1UZ, 2UZ, 3UZ Flywheel
Toyota flywheel from Tenaci with integrated starter ring and interchangeable back plate.
NOTE
This is made to change the original clutch from pulling type to pressing type.

Avalible with 184mm, 200mm and 240mm back plate to fit most clutch variations. Suitable for tuned street cars, drifting , track racing or drag racing.
Flywheel and backplate are made of steel and the flywheel has an integrated starter ring. The backplate is bolted to the flywheel. The clutch is then bolted onto the backplate.
The backplate can be purchased separately.
The flywheel consists of two parts:
# Flywheel
# Backplate (Choose size in the drop down menu)
The flywheel fit the following engines
# 1UZ
# 2UZ
# 3UZ
Backplate fit Tenaci, Sachs, Quarter Master, Tilton etc in the following size:
# 184mm clutch
# 200mm clutch
# 240mm clutch
(240mm backplate fit Sachs 765 pressure plates)
Weight of flywheel and backplate:
# 184mm ~kg
# 200mm ~kg
# 240mm ~kg
NOTE!
The flywheel has an starter ring but not a trigger for crank signal.
Tenaci Clutches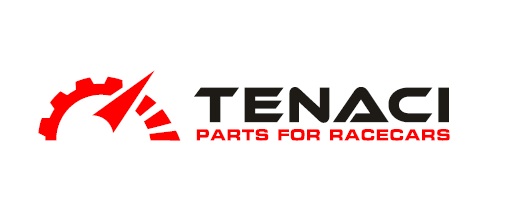 More driveline information:
Be first to write a review about this product!
Your review:
To send a review, you must be logged in.