Tenaci clutch 200mm 2 disc
Tenaci
---
Reviews
Help others choose right. Be the first to write a review!
Write a review
Tenaci Clutch 200mm 2 disc
Powerful 2 disc 200mm Tenaci clutch
This clutch use 7,8mm disc. This is mor common now days and is suitable for rally, autocross, drifting or dragracing.
Now you get longer lifespan with the thicker clutch disc and can handle more power with the bigger diameter.
The low price on spare parts as top floater and floaters have a big economic part when you choose what clutch to choose.
Kit consists of:
1x 200mm pressure plate
1x 200mm top floater
1x 200mm floater
200mm clutch discs is sold separately
This clutch can withstand 1650nm
4-puck or 6-puck clutch discs with miba pads. Same as Sachs AP Alcon och Helix
Tenaci Clutches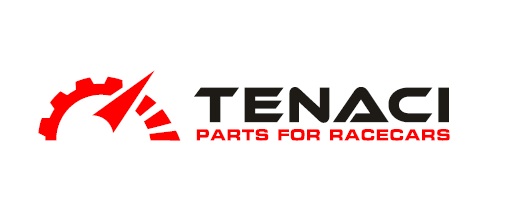 More driveline information:
Be first to write a review about this product!
Your review:
To send a review, you must be logged in.