Threaded tube adapter M16x1,5
NGC
---
Right - Fits 28x3 and 27x2,5mm tube
---
Reviews
Help others choose right. Be the first to write a review!
Write a review
Threaded tube adapter
Thread: M16x1,5mm
Outer diameter: 22mm
Length: 25mm
Threaded tube adapter that fit into our pipes with very good weldability. 
All our choice of material holds a good margin for the SFRO and SBF regulations regarding stretch and breaking limits as well as impacts.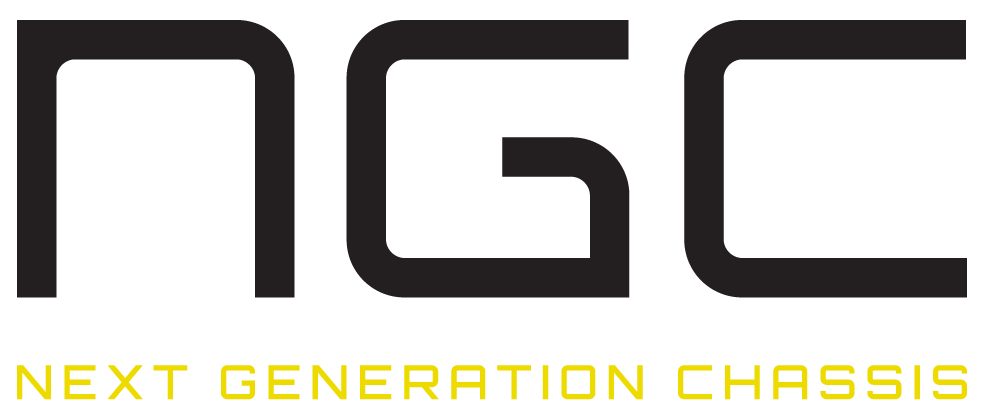 NGC - Next Generation Chassis
NGC consists of components such as rod end, spherical bearing, threaded tube adapter, lock nut, misalignment reducer, spacer and piping that fit each other to make it easy to build the car as you intended.
Forget expensive and complicated machines, now you can use what's already in the garage. Lego for the car builder.
Compose NGC parts as you want it. Bashbar, link arms, 4-link, watt link and control arms to name a few areas of use.
Be first to write a review about this product!
Your review:
To send a review, you must be logged in.