The 3 different fuel filtes for EFI
EFI = Electric Fuel Injection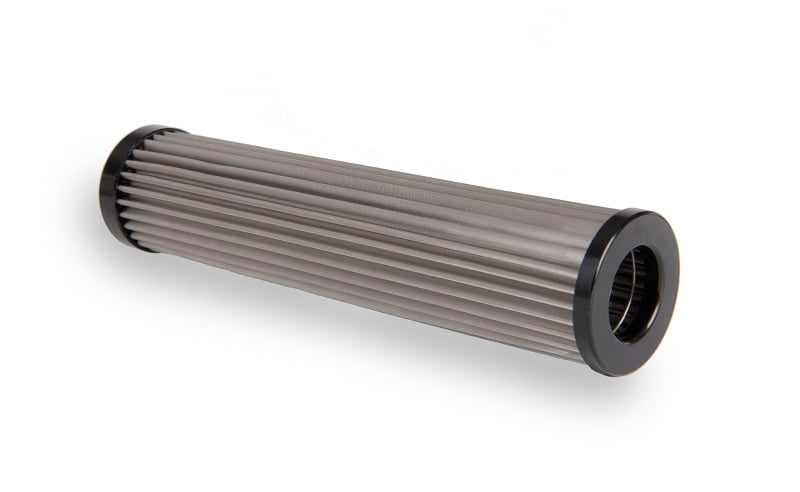 1. Pre filter
The first filter, the pre filter. Before the fuel enter the pump you can use this both on external and internal fuel pumps. This is sometimes not nesseccary but it's always good to have it there.
2. Main filter
The main fuel filter. Only reffered to as, -fuel filter. This is mounted on the pressure side of the fuel pump. This is the filter people are talkning about when they say fuel filter.
3. Injector filter
Injector filters are the last stage of filtration before the fuel enter the injectors. All this filtering is all about protecting the fuel injectors from dirt.
What filter should I use?
There are countless of fuel filters circulating on the market and of course everybody sell the best filter. This is the same in almost every business. It's impressive that everybody can have the best filters when you think about it.
# Some sell because of a well known name, who been in the business forever.
# Some sell because tons of money are put in to advertising and branding
# Some because they're actually good businessmen and/or designers making it look good.
The reason we only sell SPD filters -They invest time, money and design to make it perform. In collaboration with big filter manufacturer.
Need more information?
Ask us through the form below and we get back to you.
OR
Browse more fuel system information in the menu further down.